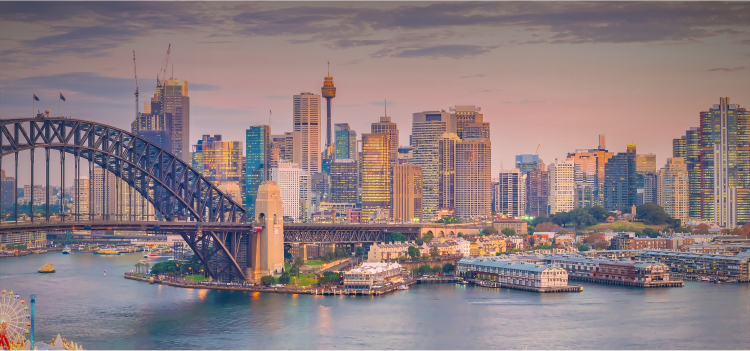 Stay Home, Insight and Operating
the Global Assets
Why Choose Facehome?
Why Choose Facehome?
Reliable
Facehome is a professional and local Real Estate Agency
to ensure your assets safety
Specialist
Facehome property consultants provide one-to -one (VIP)
services to maximize your benefits
Assured
One stop service, less problems
Trusted
Statements on time, Rent Collection Assistant
Professional services
Professional services
global management through Internet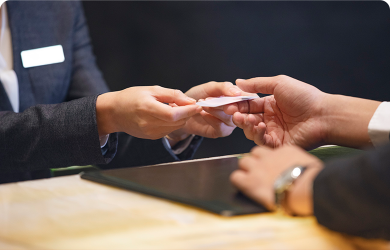 Property Management Specialists
Facehome assist your leasing, tenant selection, property inspections, property maintenance, payment disbursements, investment protection, after-sales services with Chinese and English.
Wechat Mini Program
Real-time checking of renting states,tenancy,bills,and payments via our Wechat Mini Program.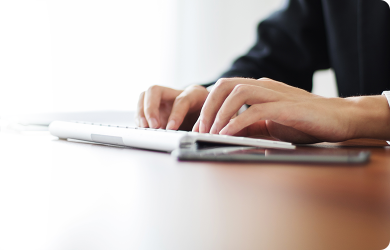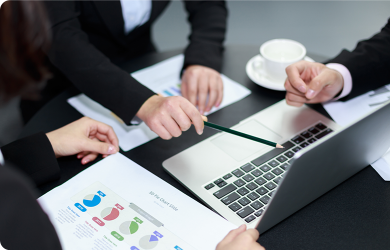 Local team
Leasing,Tenants screen,Property Management,Rent collection,Property Inspections.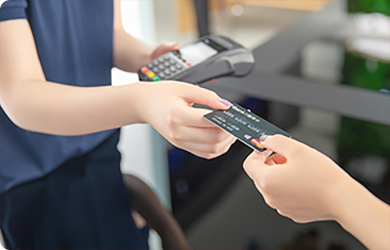 Payments on behalf of owners
Assisting on all the fees payments while your entities during your ownerships. saving time & effort efficiency,free of trouble trustable.You can easily manage your properties while you are anywhere.
Routine Maintenance
Handling Routine inspection and Routine Maintenance as per tenant's requested.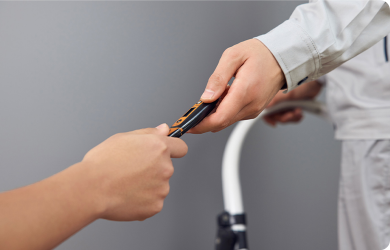 Reviews
Reviews
Ms. ZHOU: 650AUD / week
I have bought three properties in Australia following Mizhai. At present, a townhouse and an apartment are rented through Facehome. We have cooperated for a long time and are familiar with each other. The rent payment is timely, and free help is provided to deal with problems of vacancy tax and expenses. The reply is also timely, including e-mail and Wechat, which is in accordance with Chinese habits. It is good. I hope it will be better in future!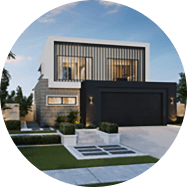 Mr. Zhao: 660 AUD / week
In the past, my real estate property was leased by another company, however, the communication was always not very smooth. The bills were all in English and could not be understood. The fees were also high. Since I entrusted them to you, it has been a lot easier. The bills have been translated into Chinese. The fees are cheaper than the previous one. I am very satisfied.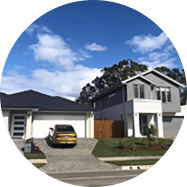 Mr. Zheng: 800AUD / week
They are very professional and responsible. Especially when encountering problems, they can help me communicate and solve problems, which is the most important thing. They do not shift responsibility and make any delay. They will solve problems from the perspective of the clients. Thumbs up!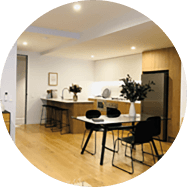 Mr. Zhang: 670 AUD / week
I bought my house in Australia four or five years ago, and it has been rented. You help to declare the vacancy tax every year. I have always been very relieved, thanks to your professional and dedicated team.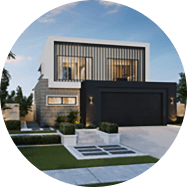 Mr. Duan: 750 AUD / week
Recently I've transferred to this platform for leasing my real estate. Currently, I'm satisfied with everything with low cost, convenient communication and timely updated bill, looking forward to more surprise.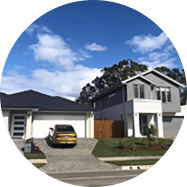 Ms. Wang: 750 AUD / week
Our cooperation has been going on for a long time, their attitude is good, and they are all very conscientious and responsible. Originally, they were worried about the trouble of buying houses overseas, but they didn't think it would be very worry free. If you don't understand anything, just ask you. The reply is also timely. The rent and lease conditions can be updated in a timely manner. I'm satisfied!